Our vision
This you can expect from us.
A strong connection

With the Future Proof REST API from Spryng you are well prepared for the future.

A safe connection

Continuity in the highest safety standards in the market, as you have come to expect from us

A business connection

We listen carefully to your wishes and tailor the products to them.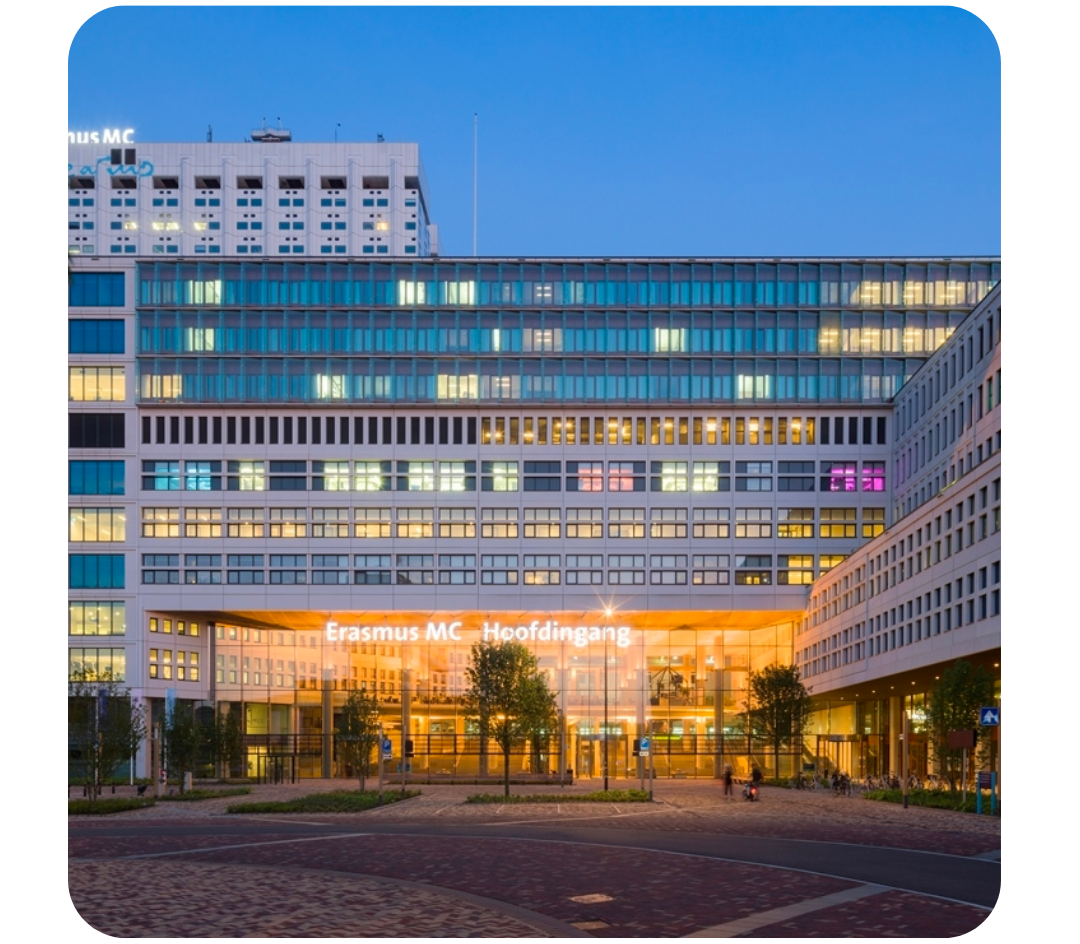 Product Roadmap
This is what you can expect from the products.
Product standards

The new products fall within the regulations of the healthcare sector and our ISO & NEN standards.

A seamless connection

We ensure that the new products fit in perfectly with your own system.

Keep costs down

Choose only what you need, no excesses.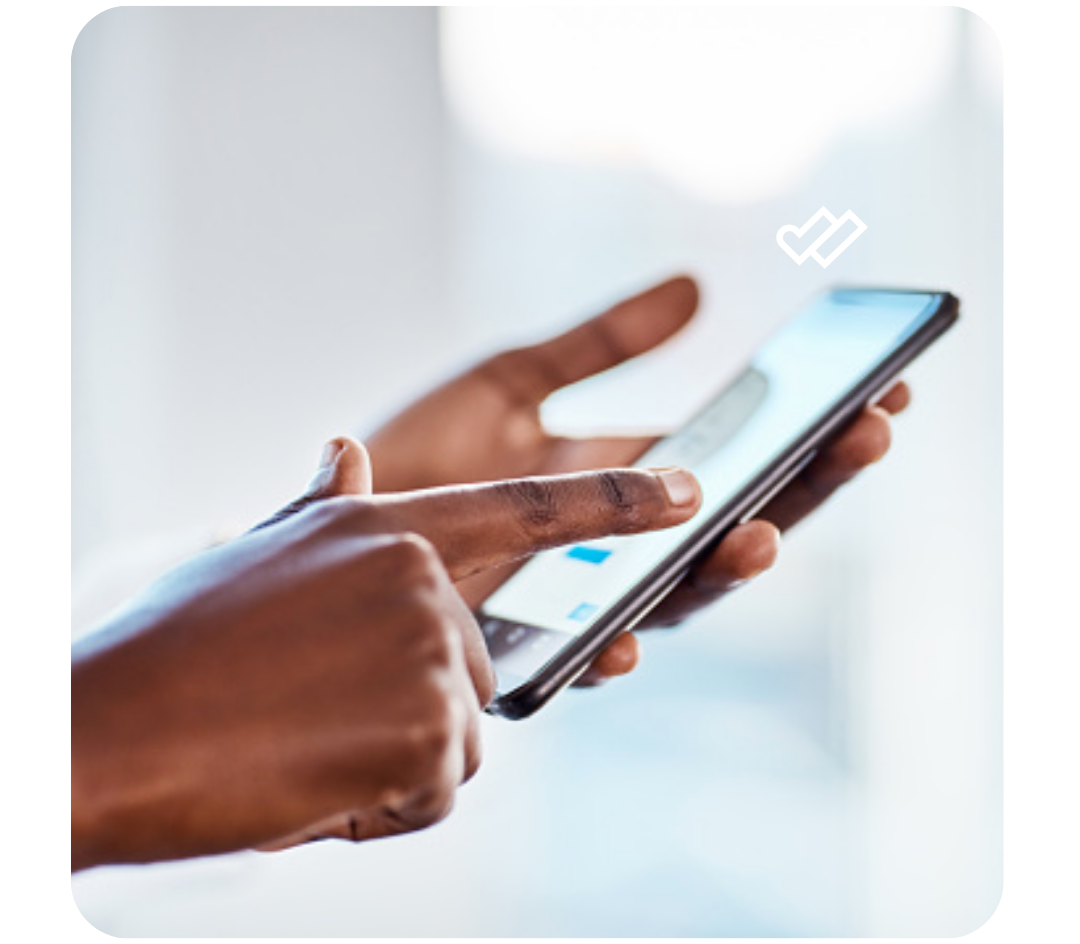 Mobile Connect
Minimise cybercrime with Mobile Connect.
Personal information of the user is only shared after the user explicitly gives permission on the login screen. The user can consult the 'My Mobile Connect' environment to see which information is shared with which website. So the user is always in control of which data can be shared, with whom and for what purpose.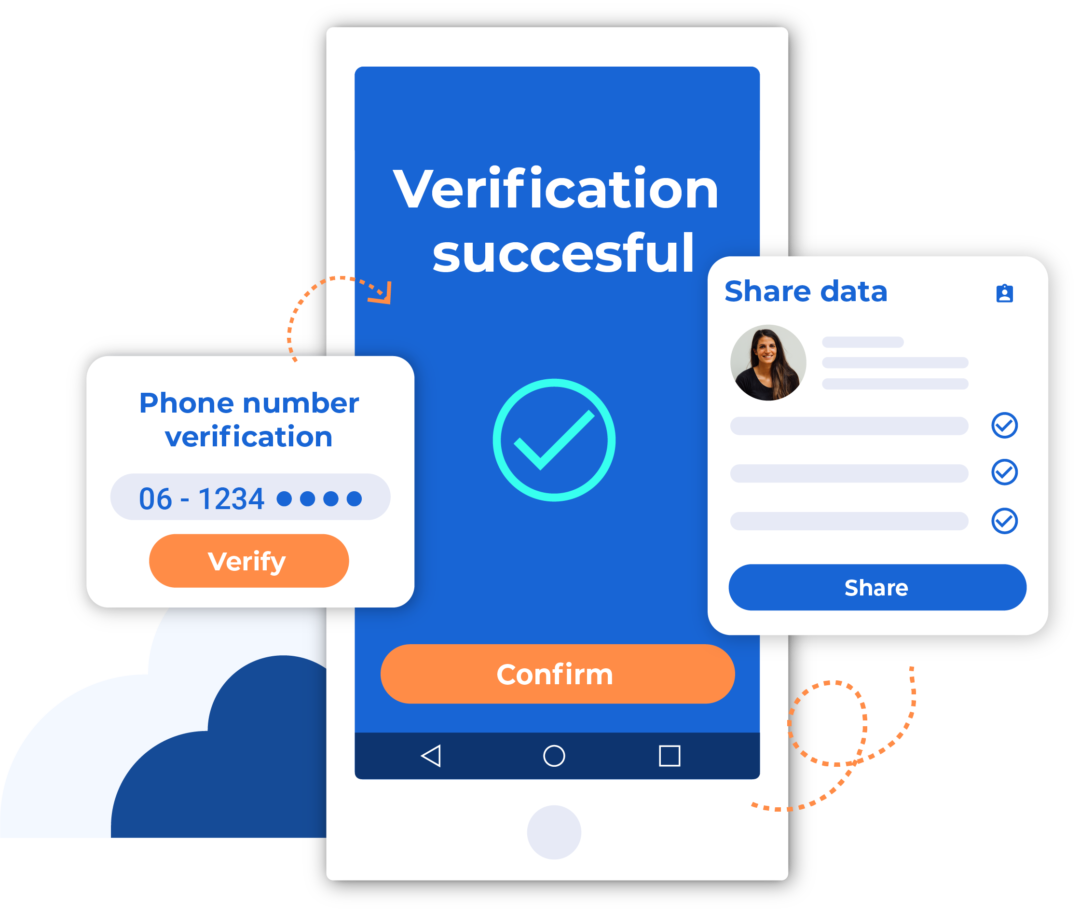 Video Calling
Communicate securely and personally with patients at a distance.
With In-App video calling, you create a customizable video experience in your own environment (via mobile, website or desktop). This improves accessibility and strengthens your relationship with patients. Protect users' privacy and work securely by conducting conversations and transactions on your own platform.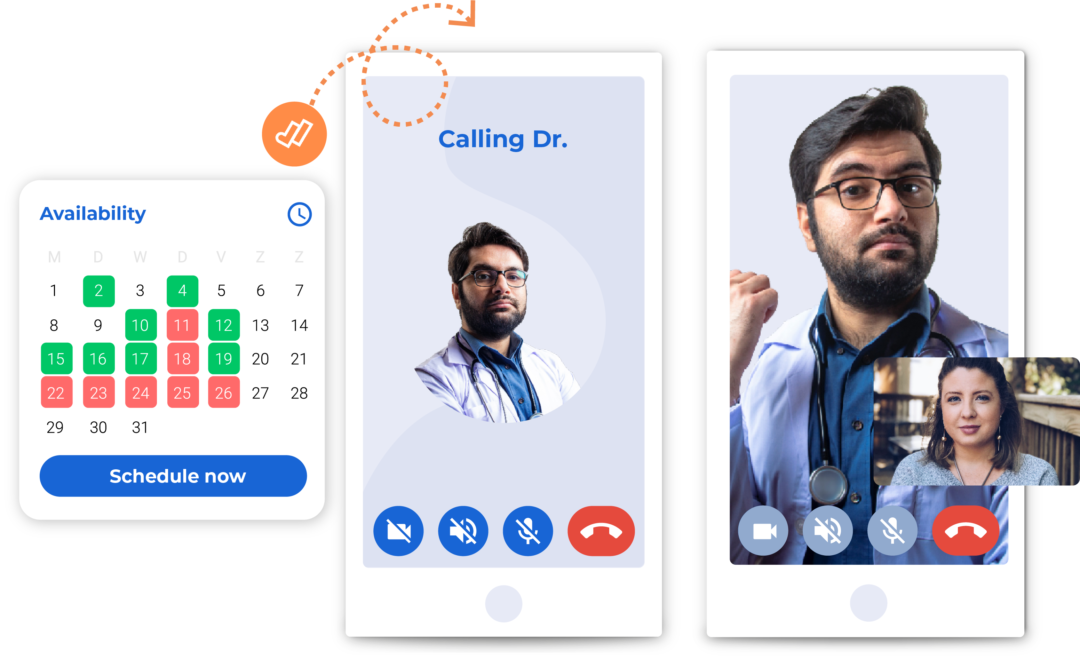 Verification as a Service
Safer

login.
RCS
Enrich your messages.
More time by reducing administrative tasks in care and facilitate remote care with photos and videos via RCS. Two-way communication with extended messages: an unrivalled patient experience without an app! With interactive features such as buttons, a calendar and payment options.
Read more about RCS here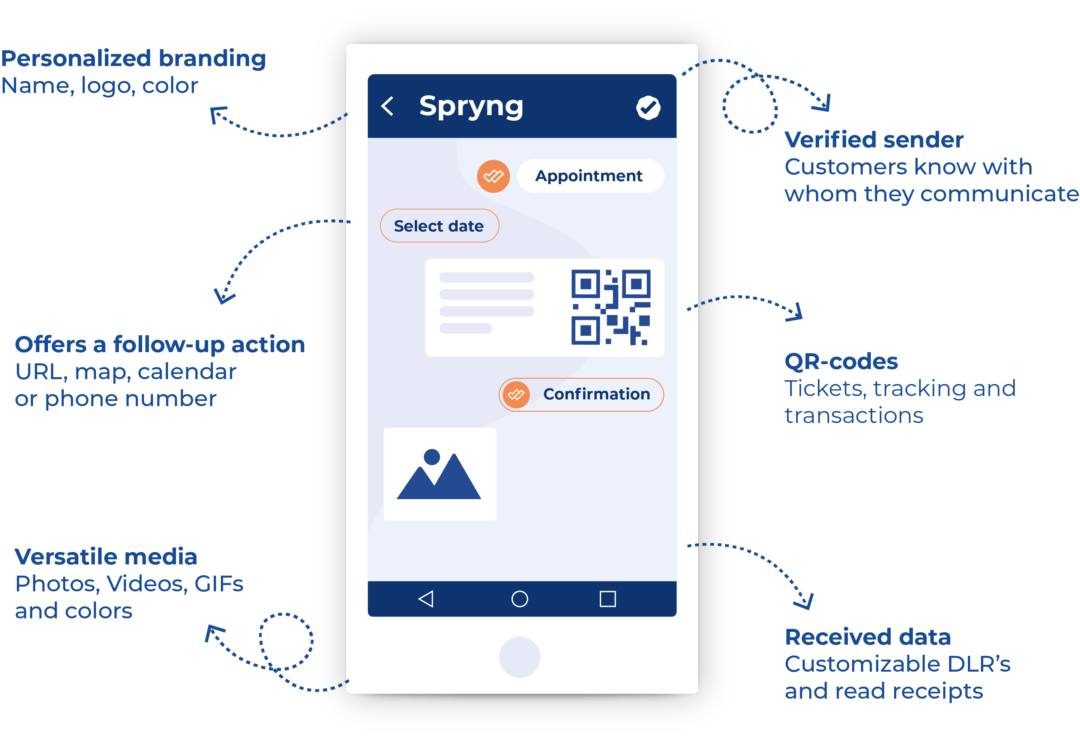 Want to know about the latest updates?
We will gladly inform you.